Camping trips are all about getting rid of the distractions of everyday life, so make sure that you extend this philosophy to a backyard camping trip as well. Although you're right outside your home, make sure to emphasize that camping is about inventing ways to have fun that aren't focused on electronics, cell phones, laptops or iPods. Think of fun and creative games and activities that don't involve technology. The imagination of your friends and family might surprise you.
Related Articles
Sources
Hellmich, Nancy. "The Whole Family Pitches in for Backyard Camping Trip." USA Today. 16 August 2010. http://www.usatoday.com/news/health/weightloss/2010-08-16-FFCcampout16_ST_N.htm

"Parents' Guide to Backyard Bash." Coleman. http://www.coleman.com/coleman/colemancom/newsrelease.asp?releasenum=58

Sixbear, Jaipi. "Inexpensive backyard camping for city kids." The Examiner. 11 September 2009. http://www.examiner.com/activities-events-in-denver/inexpensive-backyard-camping-for-city-kids?render=print

Susich, Kathryn. "Backyard Camping: pitch a tent and get the kids outdoors." Denver Post. 20 April 2010. http://www.doverpost.com/lifestyle/family/x57959653/Backyard-camping-Pitch-a-tent-and-get-the-kids-outdoors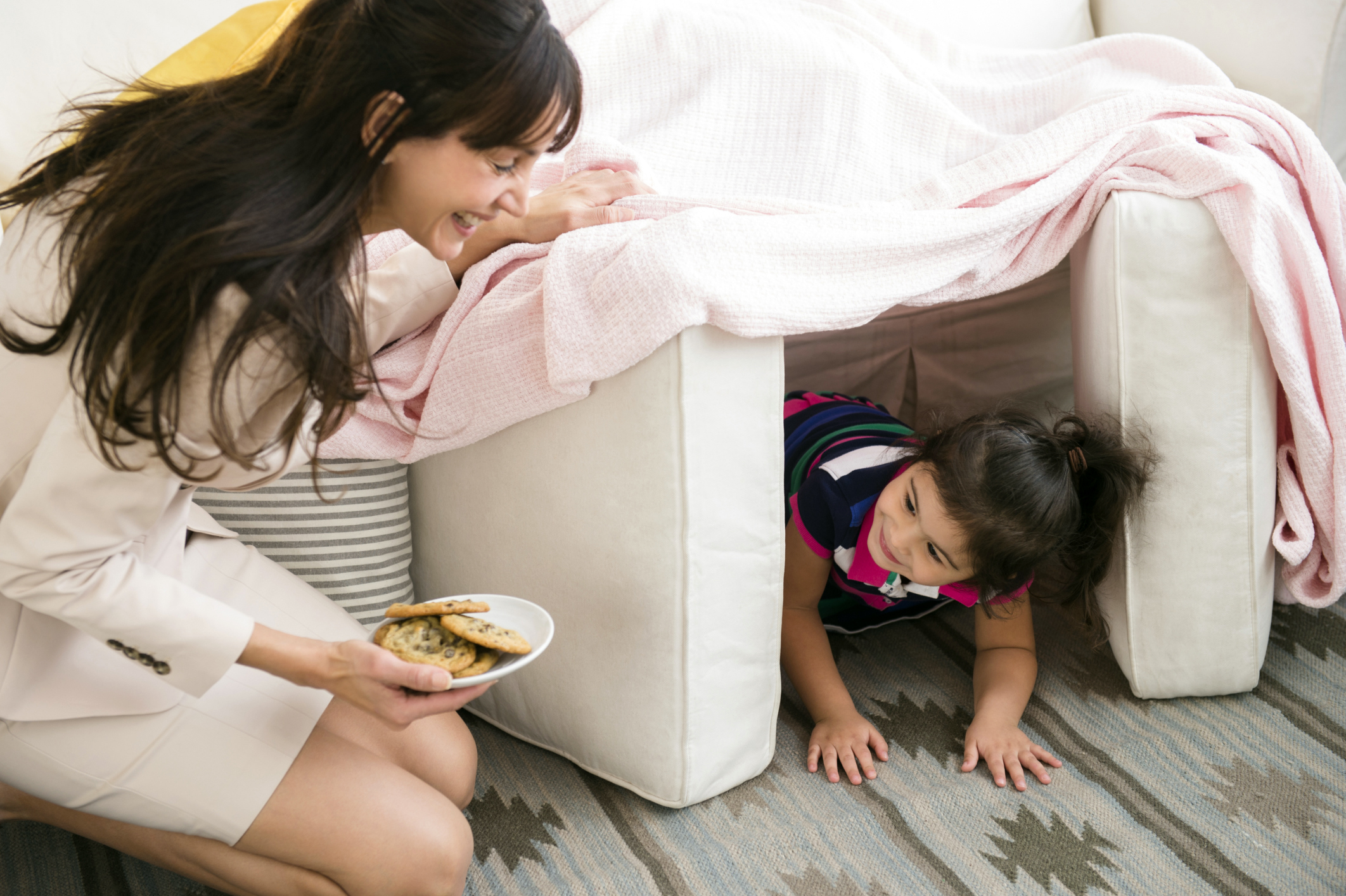 Up Next
Forts are fun for kids and adults. See 10 forts to build with kids to create the ultimate play experience.
---