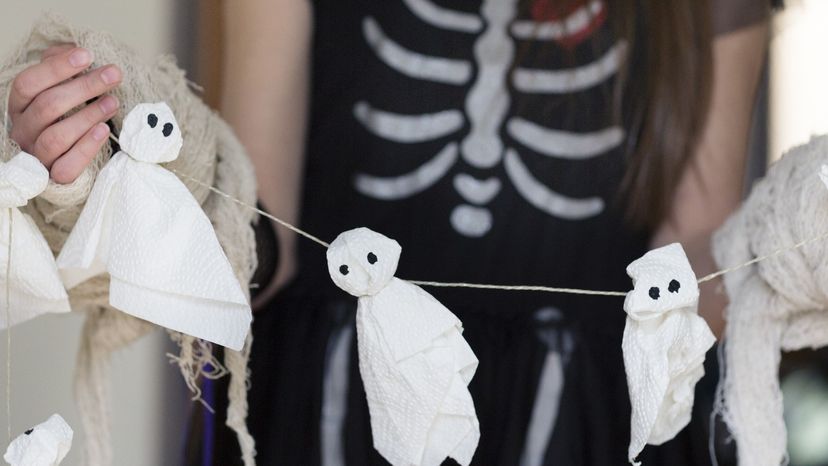 Make your Halloween spooktacular with these fun crafts.
Elva Etienne/Getty Images
Halloween: It's the perfect time of year for kids to use all the fantastic, creepy and ghoulish inspiration surrounding them and channel it into creative craft projects.
HowStuffWorks and TLC have a few ideas that are easy on parents, fun for kids and a comfort to the wallet. We'll start by taking one of the most important parts of Halloween night - the candy loot bag - and turning it into a useable craft.